Welcome to the dentist office of Dr. Heather Adams, an award-winning dentist in Rogers, AR. Our patient-focused family dental practice is designed to deliver the highest standard of dental health care in a compassionate environment.
We invite patients of all ages from Rogers, Bentonville, and surrounding Arkansas communities to experience the high level of customer service and personalized dentistry Dr. Adams and her team of dental care providers have to offer. Our team approach to your oral health care allows us to offer more service in-house and can often eliminate the need for visiting additional specialists. We work together to offer the most comprehensive dentistry in the Rogers, AR area near you. Our office has dedicated parking spots for your convenient access.
Dr. Adams believes that relationship-based dentistry promotes better oral health. We provide "one patient at a time dentistry". Dr. Adams gives every patient the same level of uninterrupted attention so that they can ask questions, and voice their concerns in a safe space. Our uniquely patient-focused dentist office environment encourages our patients to take a pro-active approach to their oral health care.
Innovative Products and Services
Many dentists offer the same services. We differentiate based on our patients' experiences. Step one is building a culture where every team member is inspired and equipped to do whatever it takes to deliver an exceptional experience. Each day our focus is on exceptional dental care with an exceptional experience. It seems to be working–we are humbled and thankful to have received more than 200 Google reviews with a perfect 5.0 rating. Also, please view our testimonials page and watch some of our video reviews from patients.
Our tagline, 'Doing Dentistry Differently' is our invitation for patients to share their dental aspirations and goals. Dr. Adams and her team's unique ability to have authentic discussions to uncover their patient's dental goals and dreams continue to be noted as one of the favorite experiences during a patient's visit to our practice. We find joy in taking our patients on a journey to understand what is possible with today's dental solutions and crafting specialized plans for each patient.
Every patient is a VIP that receives concierge-level dental care. We understand dentistry can be scary sometimes so we strive to add subtle touches to enhance your experience in our office. For example, we offer a "Comfort Menu" so patients feel as much at home as possible with our friendly team, massage chairs, noise-reducing headphones, dimmable lighting, plush blankets, and lavender-scented towels to freshen up after treatment. In addition, we make it easy for those with busy lives. We now offer Virtual Consults with Dr. Adams and online scheduling for all patients to accommodate our patient's needs.
As you might expect, we strive daily to provide the most up-to-date, quality dentistry that is available today for our patients. Our office exemplifies commitment to learning and delivering quality dental care. However, truly the uniqueness of our practice starts with our team's commitment to our practice vision and our patient's experience.
Refer A Friend for $25 Newk's Gift Card
Click the image below to print your referral card!

---
Our Office, Your Dental Care Family
Dr. Adams has been called to dentistry her whole life. Her passion is caring for her patient's oral health in a supportive environment with an emphasis on patient education so that you can make informed decisions about your dental care.
Our dental care team is committed to providing you with the best dentist office experience possible. We work to serve you. Meet our Dental Care Team
Your oral health is important to your overall quality of life. Even patients who practice the most diligent oral hygiene can develop dental health issues. Learn more about common dental concerns.
Maintaining the health of your natural smile and repairing damage to your teeth can help you enjoy optimal oral health. Dental services have greatly improved with modern technology. Read about the full list of dental services we offer.
Routine dental care is essential for keeping your smile bright and healthy. Request your next six-month dental check-up.
Your Comfort, Our Priority
In order to help you enjoy your visit to our Rogers, AR dentist office, Dr. Adams provides a full menu of comfort amenities. From massage chairs and your favorite music to fresh baked cookies and refreshing warm towels, we make sure that you are comfortable, and well cared for during your dental health exams. View our full menu of amenities by clicking here.
---
Tour Our Office
" data-thumb="">
" data-thumb="">
" data-thumb="">
" data-thumb="">
" data-thumb="">
" data-thumb="">
" data-thumb="">
" data-thumb="">
" data-thumb="">
" data-thumb="">
" data-thumb="">
" data-thumb="">
" data-thumb="">
" data-thumb="">
" data-thumb="">
" data-thumb="">
" data-thumb="">
" data-thumb="">
" data-thumb="">
" data-thumb="">
" data-thumb="">
" data-thumb="">
" data-thumb="">
" data-thumb="">
" data-thumb="">
" data-thumb="">
" data-thumb="">
" data-thumb="">
" data-thumb="">
" data-thumb="">
" data-thumb="">
" data-thumb="">
" data-thumb="">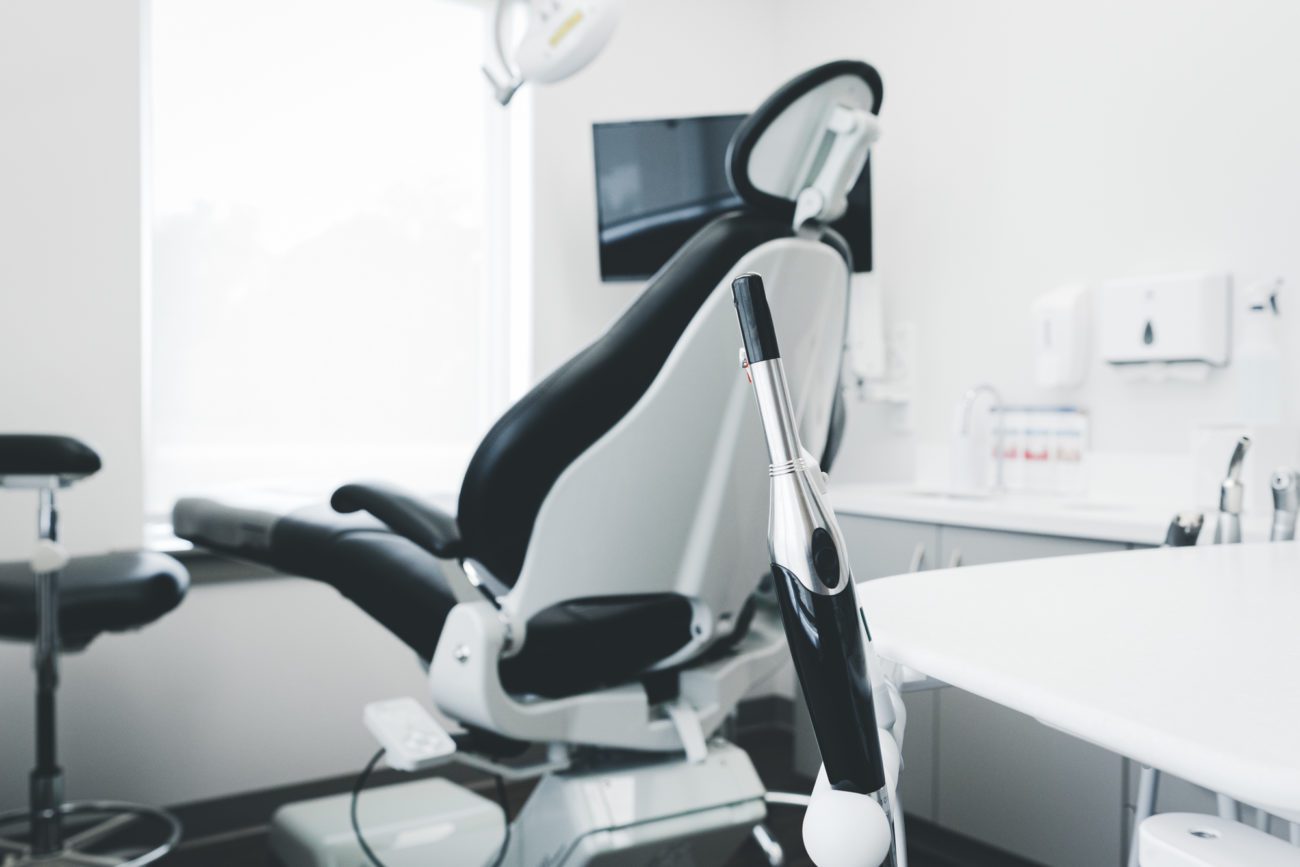 " data-thumb="">
" data-thumb="">
" data-thumb="">
" data-thumb="">
" data-thumb="">
" data-thumb="">